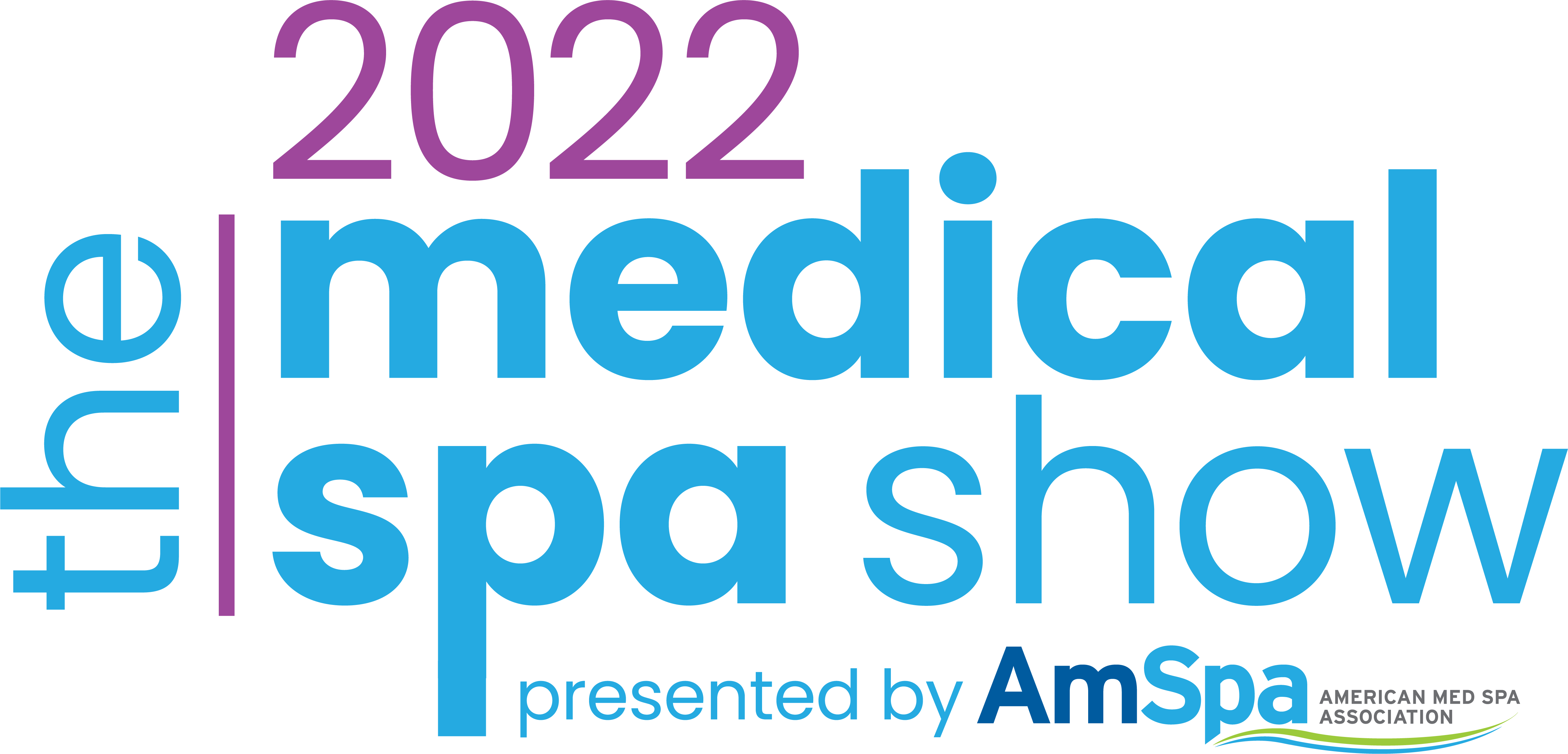 Booth #105
Are you heading to AmSpa 2022 in Las Vegas?
Fill in the form now to set up a time to connect with someone from our leadership team to learn more about Glacial Rx!
Limited time slots are available during the event.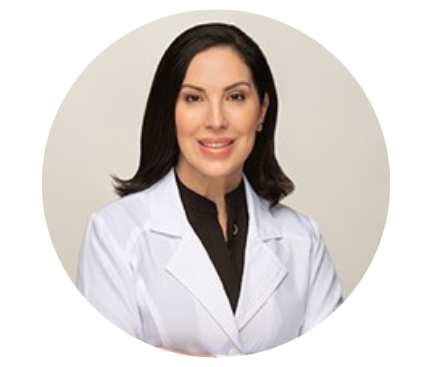 Mark your calendars for this exciting educational class at AmSpa!
Friday January 28, 2022
4:25 - 4:50 pm
R2 Technologies Presents—A Novel Alternative to Laser: Why We Have Glacial Rx


How do you attract new patients and keep your current patients coming back? By providing the first and only CryoAesthetic™ treatment that feels good, reduces inflammation and benign lesions, and delivers a great patient experience. Join Shannon O'Byrne from Moraitis Plastic Surgery for this informative session. As one of the first practices in the world to offer Glacial Rx, she will share why her providers and patients love the treatment.