IECSC 2023
Las Vegas Convention Center | BOOTH #1573
Join us at the IECSC Annual Meeting 2023 inside the Las Vegas Convention Center on June 24-26, 2023. Fill out the form to set up a treatment demo time or to connect with a member of our team to learn more about Glacial® Rx!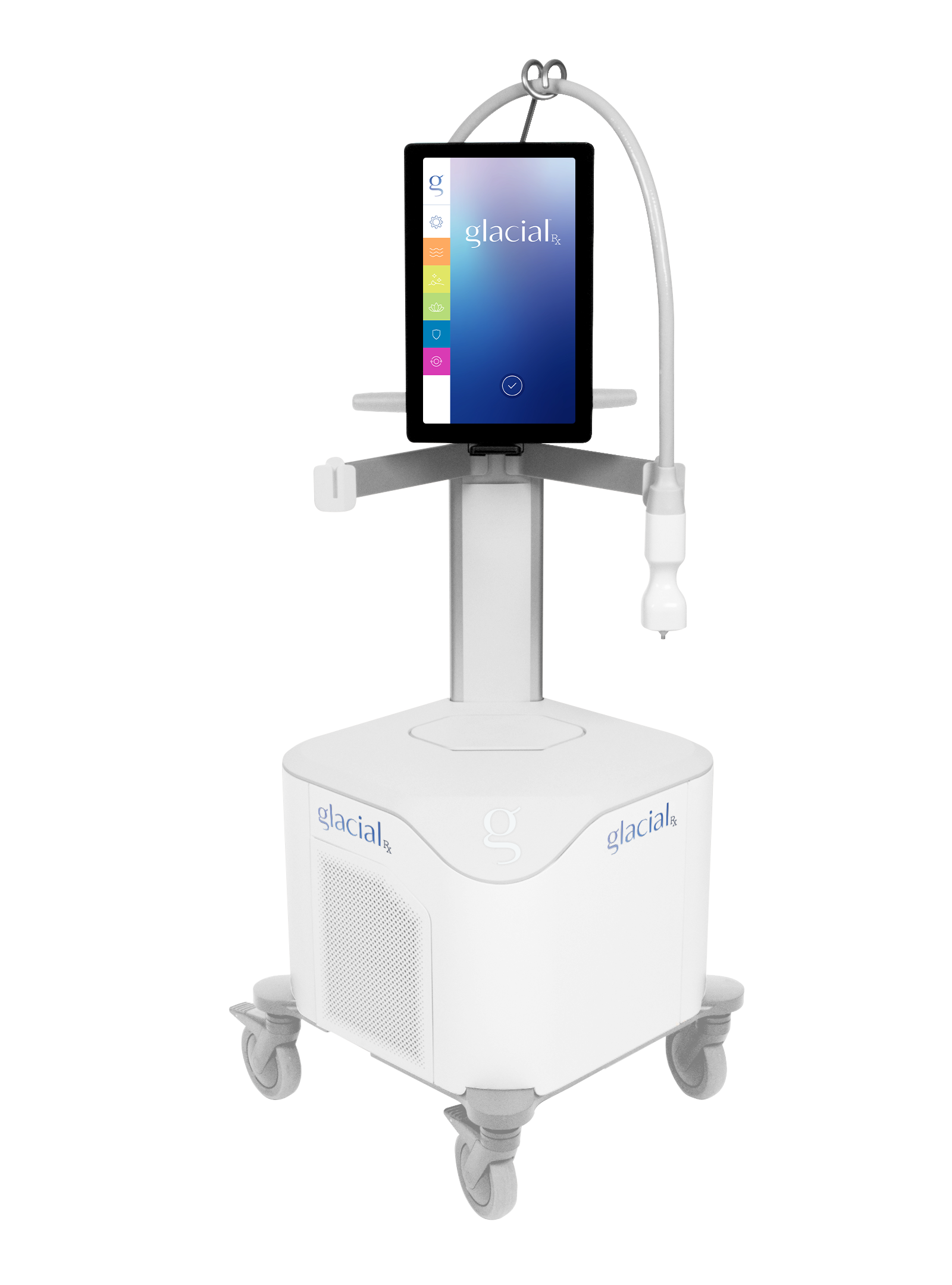 THE NEW COLD SOLUTION
A revolutionary platform delivering real results.
Glacial® Rx is the first and only CryoAesthetics® treatment that uses precision cooling to fight inflammation and brighten skin. In addition, Glacial® Rx is an FDA-cleared, Class II medical device.