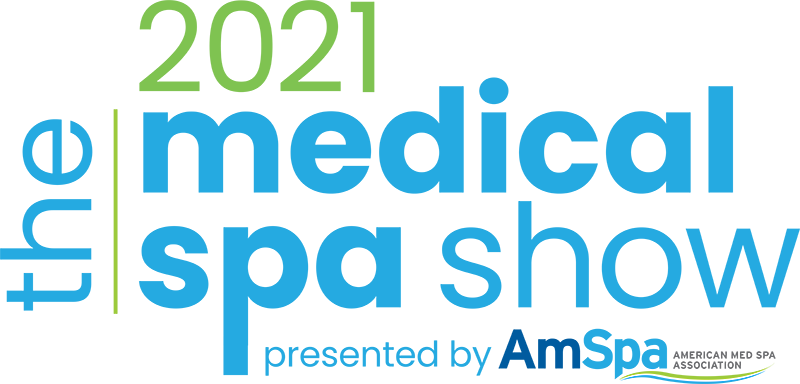 You're Invited!
AmSpa - The Medical Show
May 6 - 7, 2021
Booth: 111
Wynn Hotel
Las Vegas, NV
Please join R2 Technologies during this year's The Medical Spa Show and stop by Booth 111 to learn more about Glacial Rx™!
The FDA cleared Glacial Rx™ system is the first benign lesion (such as age spots) removal treatment that uses patented cooling technology to freeze melanin at the source, soothing your patients' skin and revealing brighter more even skin.

Limited time slots are available during the event, so be sure to fill out the form to connect!